This is a guest post by writer Ashley Lipman of Best Online Cabinets.  It has been edited for clarity and brevity. 
---
Small Spaces With Big Hearts
So you've got a tiny home: that doesn't mean it needs to
feel
tiny. How big your home feels on the inside is to a certain extent a function of your imagination. The bigger your imagination, the greater the potential. We'll explore simple yet effective ways of giving small rooms a "big room" feel.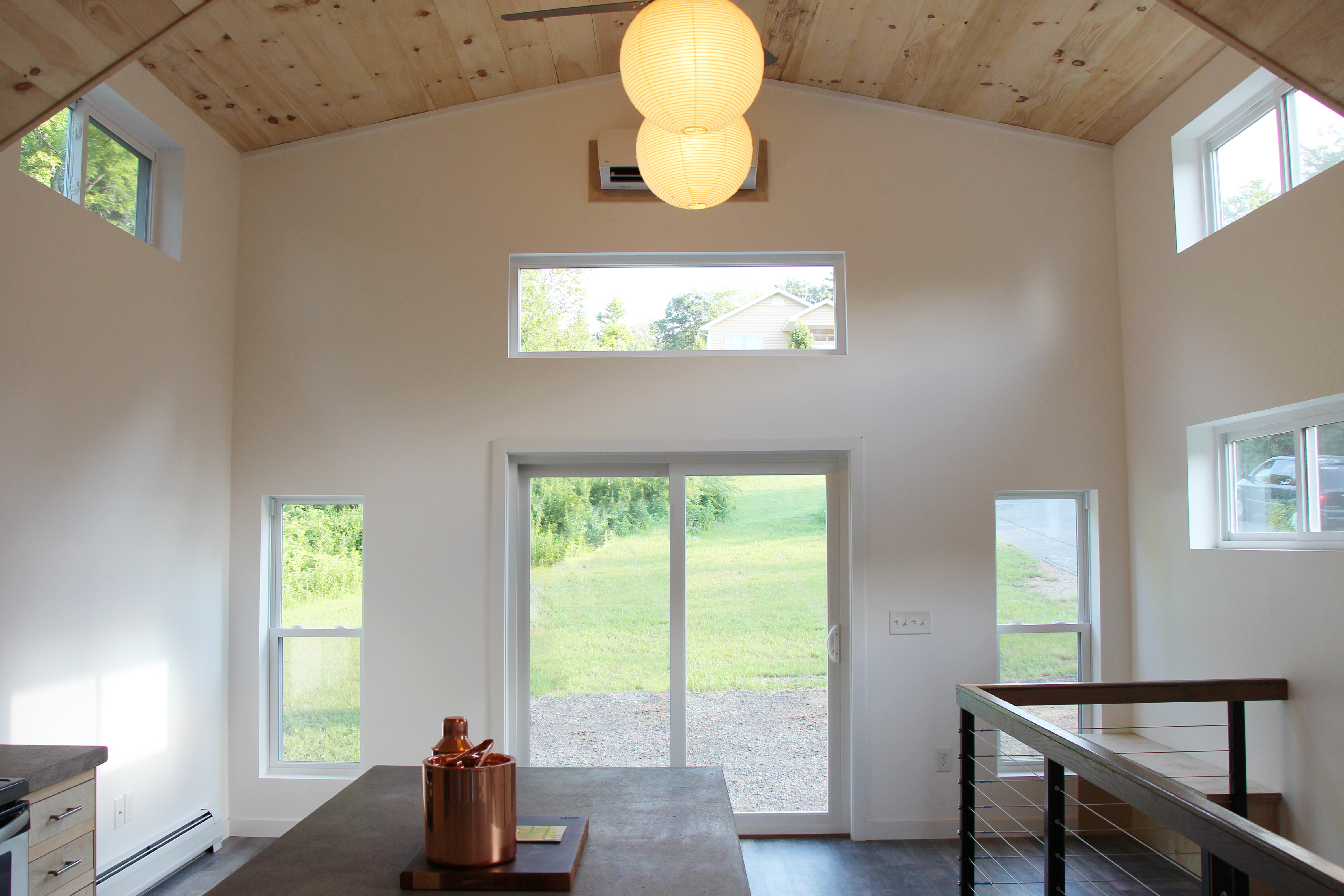 Photo: The Lorraine Small House
Breaking Up Sight Lines: Mirrors, Pictures, Dividers, Paintings
Mirrors spread light, and make rooms seem more bright. Additionally, they double what's visible, so a room feels a lot larger than it actually is. Sight lines are broken up in a minor way, because the corner of the eye sees movement and space, and the mind feels there's more "over there", if subconsciously.
Pictures additionally break up sight lines, and can give a tiny space a large "feel"; especially if the pictures themselves have many layers to them. It's the same with paintings—the more robust or stark, the better.
Dividers also partition space. Think "cubicles". You could turn a small room into four through partitions, and make each portion of the space dedicated to a given task. Hang pictures, paintings, and mirrors on the varying partitions, and a tiny room can feel like an endless maze of aesthetically comfortable décor. Think of a plus sign inside a square in three dimensions with mirrors everywhere. Suddenly four-hundred square feet feels like sixteen hundred square feet.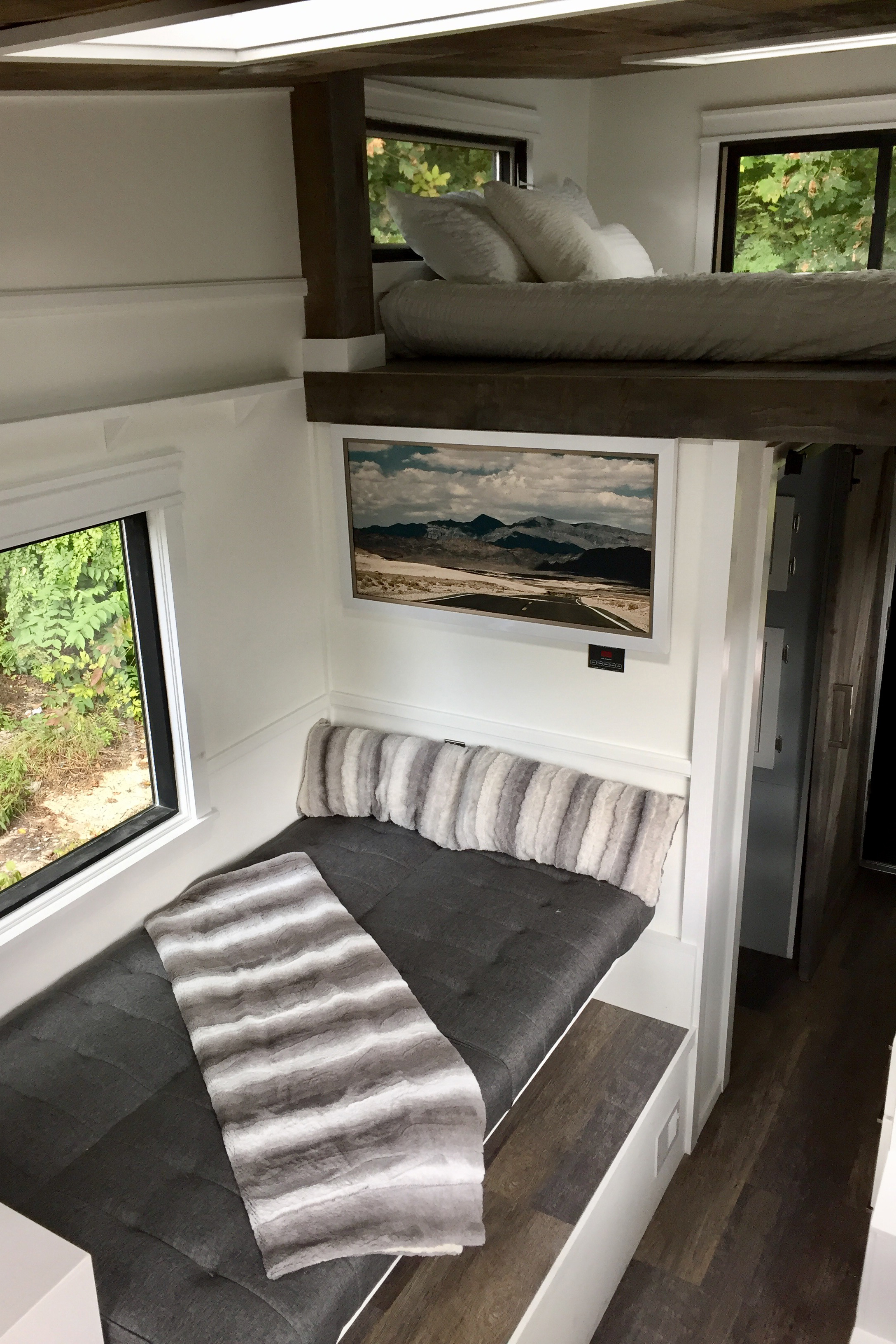 The mountain photo from HomeGoods creates the illusion of a long line of sight on an interior wall, serving the same purpose as a window.
Photo: The Arcadia Tiny House
Build Vertically To Maximize Space
Bunk beds and storage are the big considerations here. A bunk bed can also have a couch beneath, and storage under the couch, as well as drawers. Look into furniture of this kind. Put two together for a master bed with a comfortable tiny "theater" space beneath.
You can use the second couch elsewhere. With cabinets, go vertical and skinny. Do the same with drawers. If you've got the ability to design your own tiny home, building vertical can give the illusion of space with relatively humble square footage. Essentially, you can double the square footage of your tiny home with vertical design, if you're clever.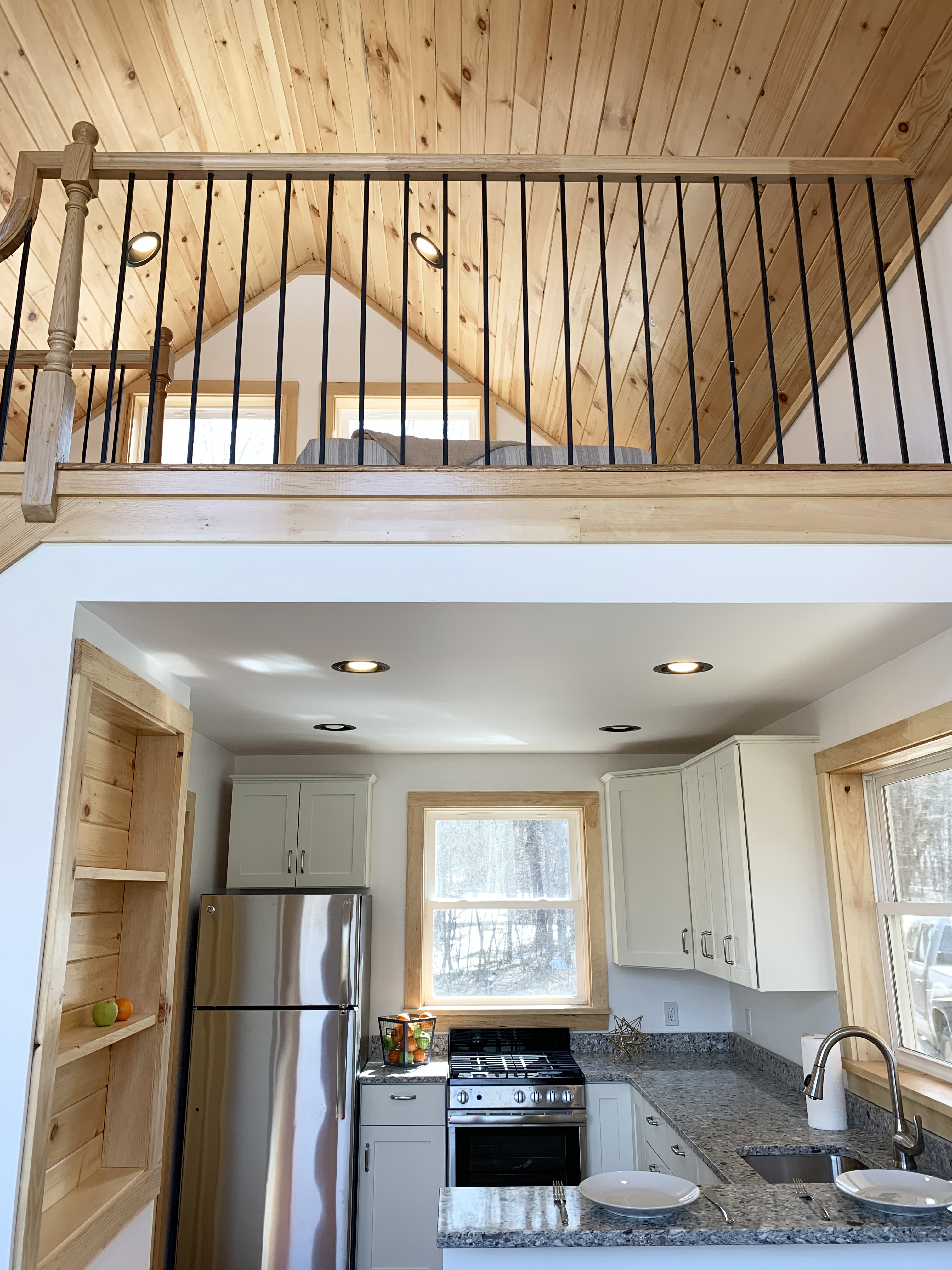 Building the sleeping loft over the kitchen and bathroom area kept the house's footprint small.  Additional cabinets built into the interior wall, where there is no insulation needed, provide extra storage for pantry items.  
Photo: The Green River Small House
Design Conforming To Available Space
Owing to the "tiny home" revolution, many people today are making do with less space. Accordingly, the interior design market has shifted to match this trend. Be creative and look into available options that can be conformed to your specific needs in terms of design.
For example, you might have cabinets designed to sit high and leave free space beneath, allowing you to put chairs or other furniture in this area.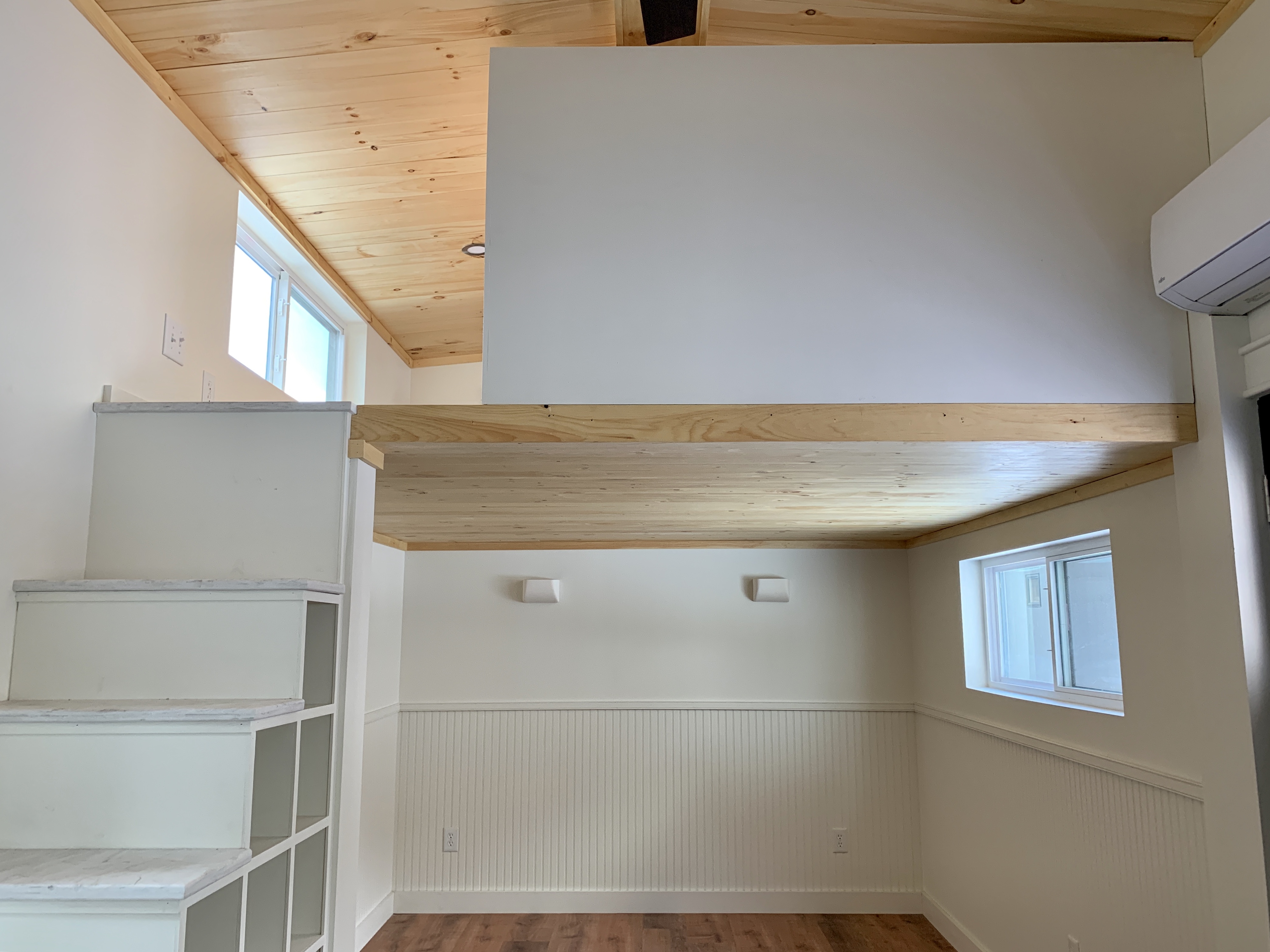 There are storage cabinets under the stairs and behind that half-wall in the loft. 
Photo: The Kinderhook Park Model Tiny House
Getting the Most Out Of Your Living Space
Whether you're living in a tiny home, or you've got several tiny rooms that need a little "something" to help them feel livable, there are plenty of good ideas out there. Do a little searching. Surf the web for inspiration. Consider building vertically, and breaking sight lines expands the feel of a space. 
---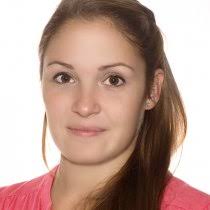 Ashley Lipman
Content marketing specialist
Ashley Lipman is an award-winning writer who discovered her passion for providing knowledge to readers worldwide on topics closest to her heart – all things digital. Since her first high school award in Creative Writing, she continues to deliver awesome content through various niches touching the digital sphere.
https://bbtinyhouses.com/wp-content/uploads/2019/09/small-spae-big-hearts_ST.jpg
1080
1080
Rick Porco
/wp-content/uploads/2019/09/badgelogo.png
Rick Porco
2019-09-25 09:03:53
2021-02-26 15:06:36
Small Spaces With Big Hearts: Tiny Yet Beautiful Room Ideas